Toomas, brain cancer
2022
5.0
I attended Pallas Clinic in 2022 for dendritic cells therapy 8 injections.
In 2023 I had a meeting with the oncologist immunologist Inta Jaunalksne to discuss the MRI report and tumor images. During the session, we observed that the two bigger tumors had "imploded," indicating that they have vanished, while the smaller ones have reduced to roughly half the size. I feel I can sport, move, read books again. Hope after second circle I can be back to drive car and work. Thank you for chance to live

Share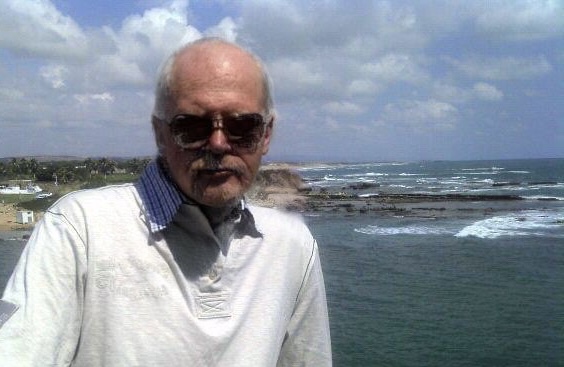 5
Видно желание помочь, излечить, заставить больного победить свой недуг и жить дальше. Это очень редкие человеческие качества. Таких людей в нашем обществе единицы, их надо беречь! Я очень рад, что попал на лечение к такому доктору.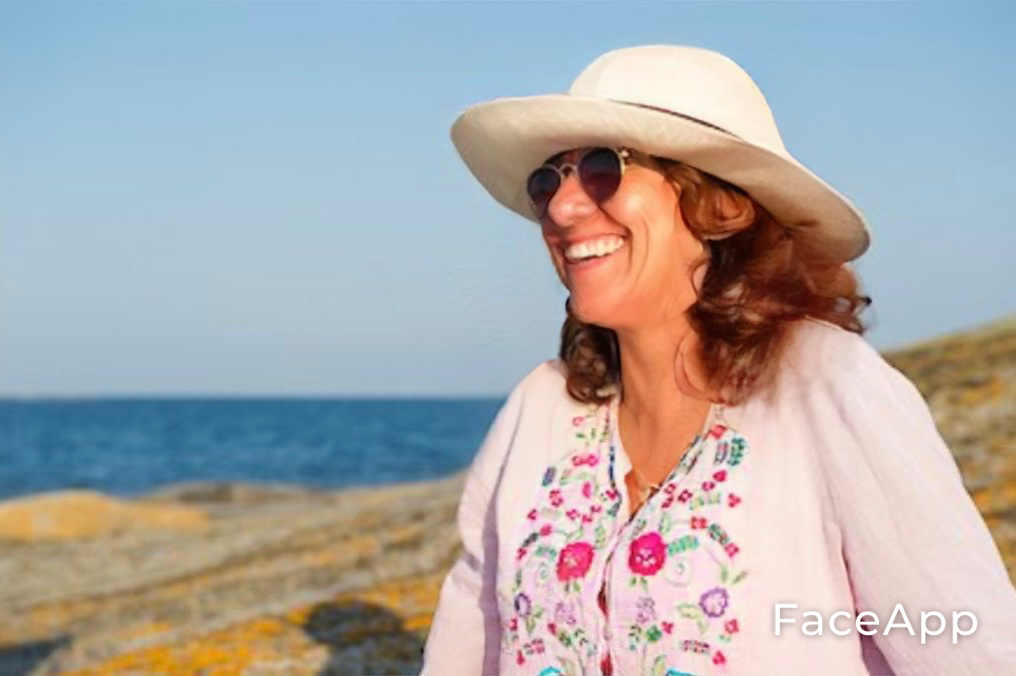 Latvia, tagad dzīvoju Zviedrijā
2023
Personāls - profesionāļi!!! Larisa no procedūru nodaļas, kas ņem asinis - zelta rokas!!! Šādus cilvēkus vajag iepriecināt! Lai Dievs jums dod veselību un vairāk naudas! Ar lielu pateicību, Elena.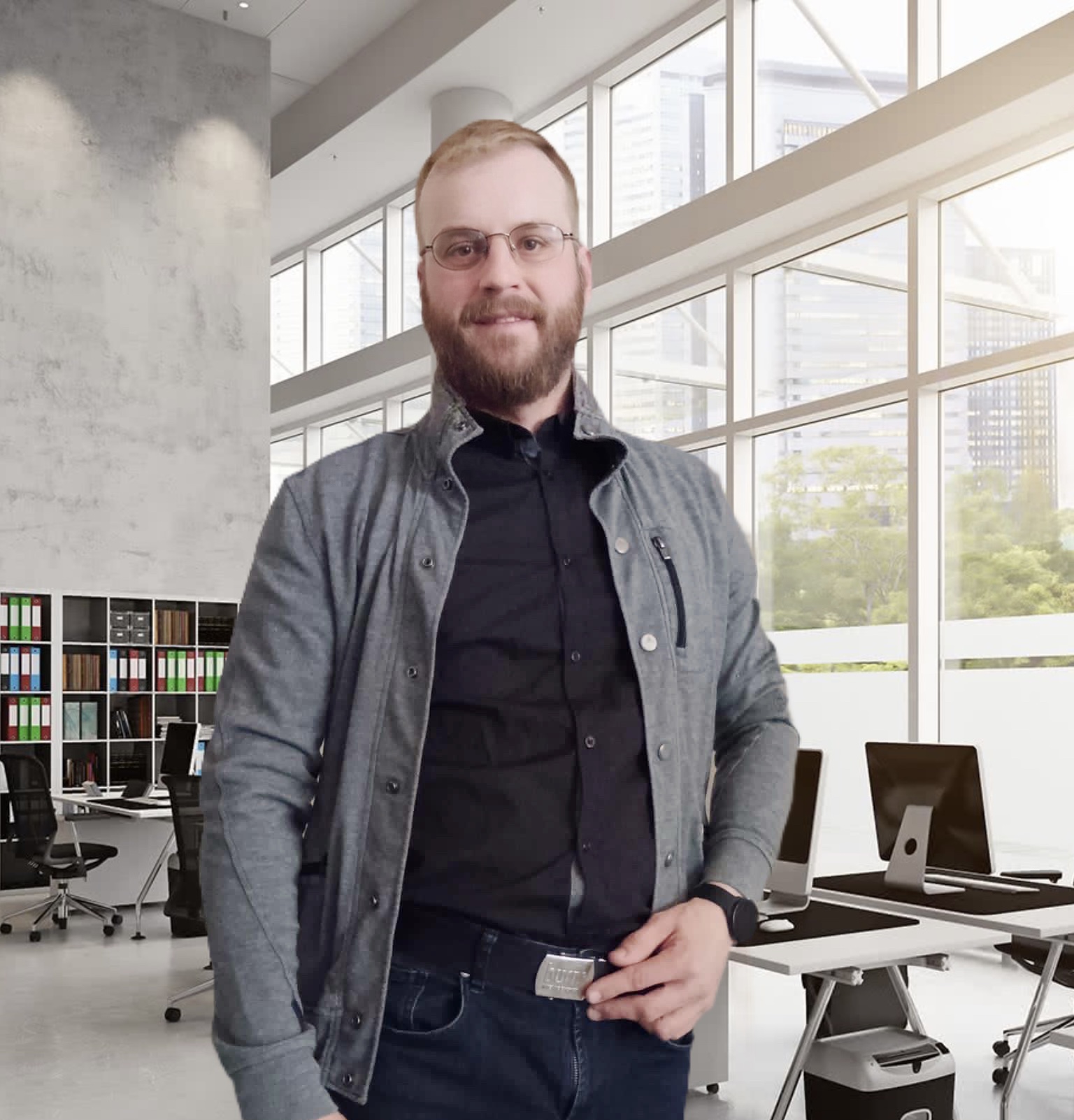 Leonard, prostate cancer
2023
In December 2022 I had an appointment at Pallas Clinic with oncologist-immunologist Inta Jaunalksne in a very critical condition. The doctor attentively listened, examined me and referred me for further examinations. The diagnosis revealed an advanced stage (I was in a state of shock), but Inta is simply brilliant - professionally, competently, tactfully, and confidently directed us (my wife and me) with faith and hope on the path of treatment. She explained all the treatment options in detail and emphasized the need for a lot of effort and time, urging us to responsibly follow the doctors' recommendations. The amount of professionalism, knowledge, patience, and humanity in this delicate lady is remarkable! You are a Doctor with a capital "D." The treatment continues, and now, you are our Guardian Angel! We approach our appointments with immense faith and hope in you. We thank you! And may you, our Bright Individual, have good health, peace, and human happiness! Your patient, Leonard.