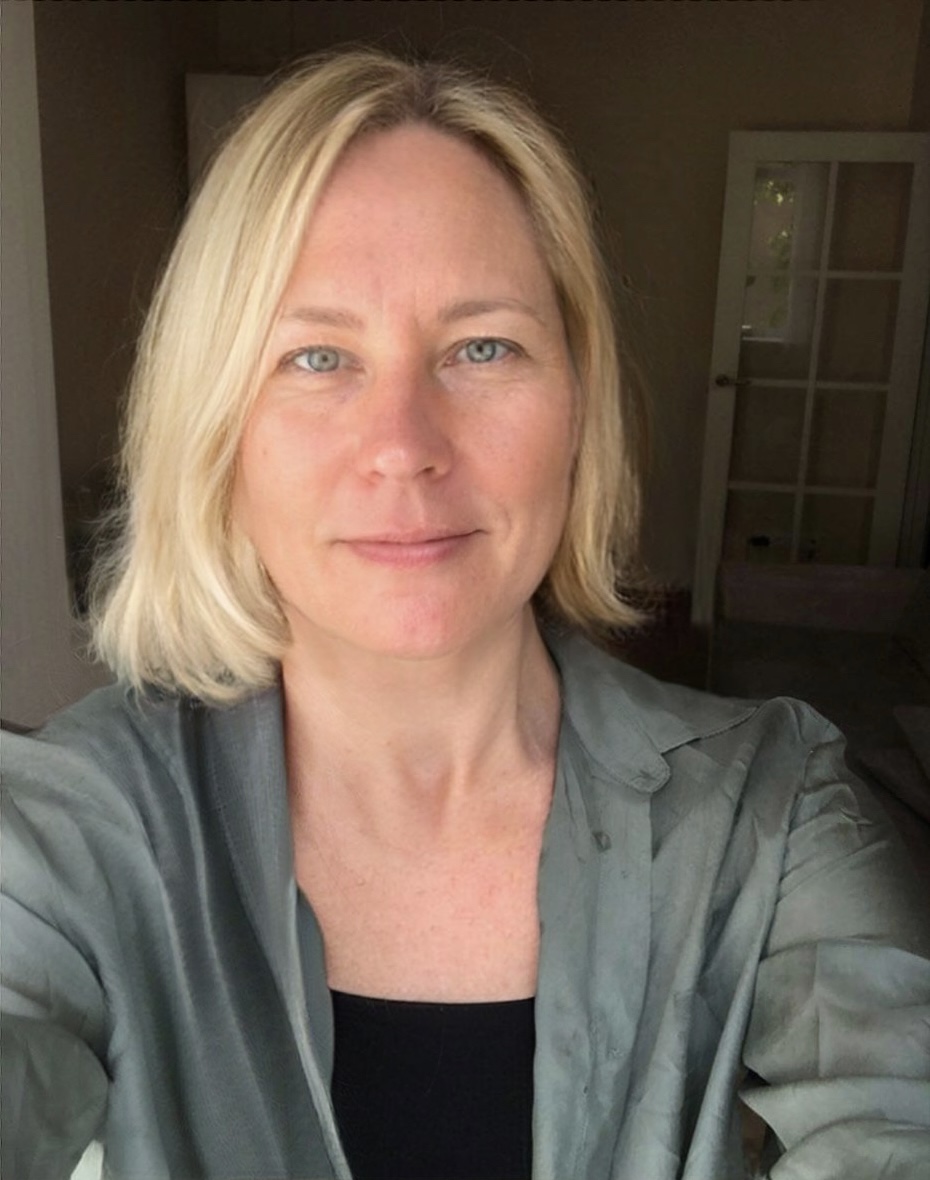 2019. gada janvārī pirmo reizi tiku Rīgas slimnīcā ar psoriāzi (dienas stationcars) Uzlabojums bija minimāls, tāpēc saku meklēt alternatīvas. Pallas Clinic man piedāvāja intravenozas ozona terapijas kursu, kas sastāvēja no 10 procedūrām, kas maksāja 400 eur (1 procedūra 40 eur). Es jautāju arī savam ģimenes ārstam, cik šis kurss ir efektīvs un vai ir jēga to darīt. Viņš atbildēja, ka, protams un es piekritu. Es nekad nebiju neko dzirdējusi par ozona terapiju līdz šim. Viena piebilde – oficiāli psoriāze nav pilnībā izpētīta un to nevar izārstēt. Maksimālais, ko sniedz psoriāzes ārstēšana slimnīcā, ir remisija. Pēc ozona terapijas kursa man bija remisija 6 mēneši, kas mana gadijumā ir daudz (apkures sezona). Oktobri/Novembrī noteikti braukšu atkartot
Share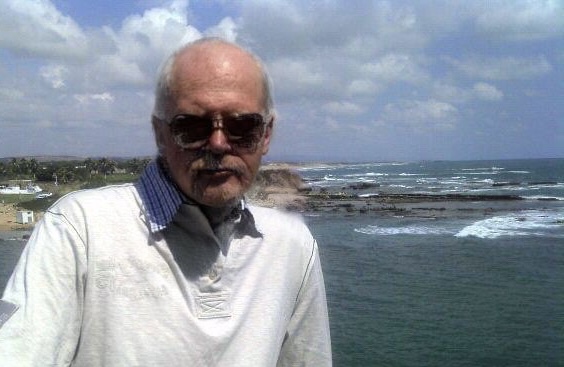 5
Видно желание помочь, излечить, заставить больного победить свой недуг и жить дальше. Это очень редкие человеческие качества. Таких людей в нашем обществе единицы, их надо беречь! Я очень рад, что попал на лечение к такому доктору.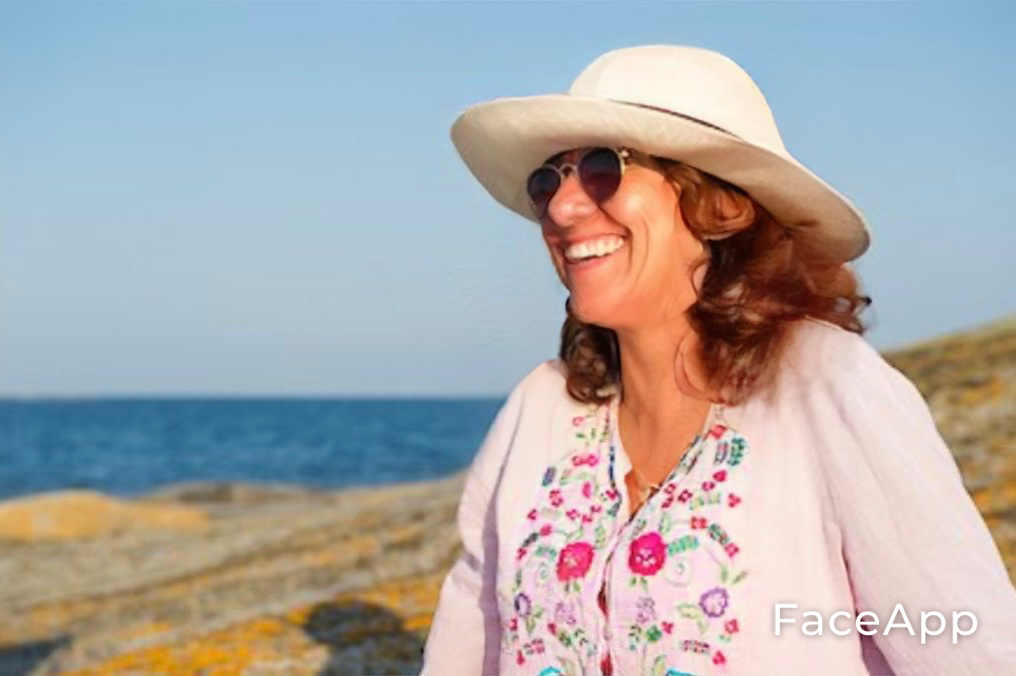 Latvia, tagad dzīvoju Zviedrijā
2023
Personāls - profesionāļi!!! Larisa no procedūru nodaļas, kas ņem asinis - zelta rokas!!! Šādus cilvēkus vajag iepriecināt! Lai Dievs jums dod veselību un vairāk naudas! Ar lielu pateicību, Elena.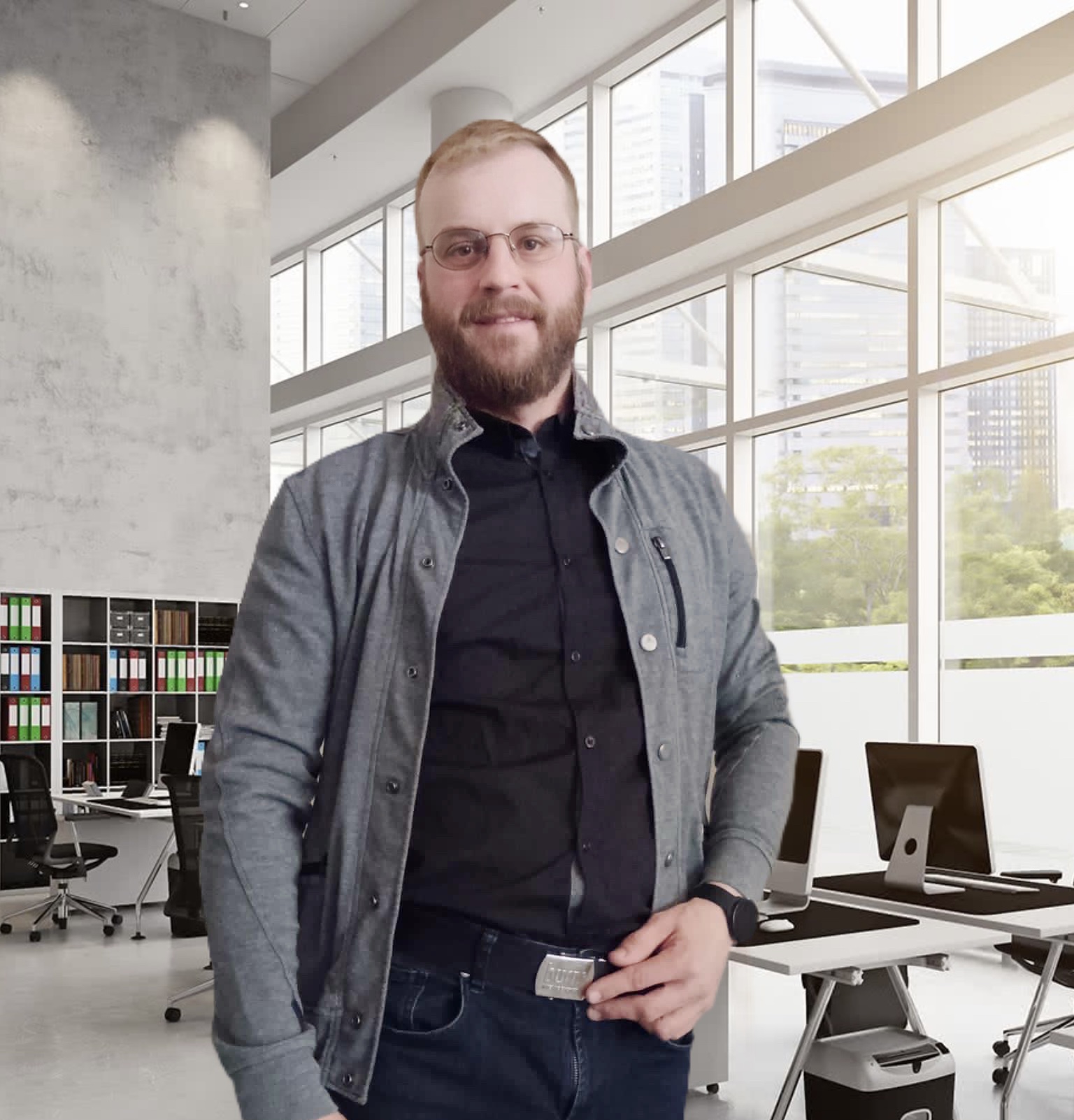 Leonard, prostate cancer
2023
In December 2022 I had an appointment at Pallas Clinic with oncologist-immunologist Inta Jaunalksne in a very critical condition. The doctor attentively listened, examined me and referred me for further examinations. The diagnosis revealed an advanced stage (I was in a state of shock), but Inta is simply brilliant - professionally, competently, tactfully, and confidently directed us (my wife and me) with faith and hope on the path of treatment. She explained all the treatment options in detail and emphasized the need for a lot of effort and time, urging us to responsibly follow the doctors' recommendations. The amount of professionalism, knowledge, patience, and humanity in this delicate lady is remarkable! You are a Doctor with a capital "D." The treatment continues, and now, you are our Guardian Angel! We approach our appointments with immense faith and hope in you. We thank you! And may you, our Bright Individual, have good health, peace, and human happiness! Your patient, Leonard.